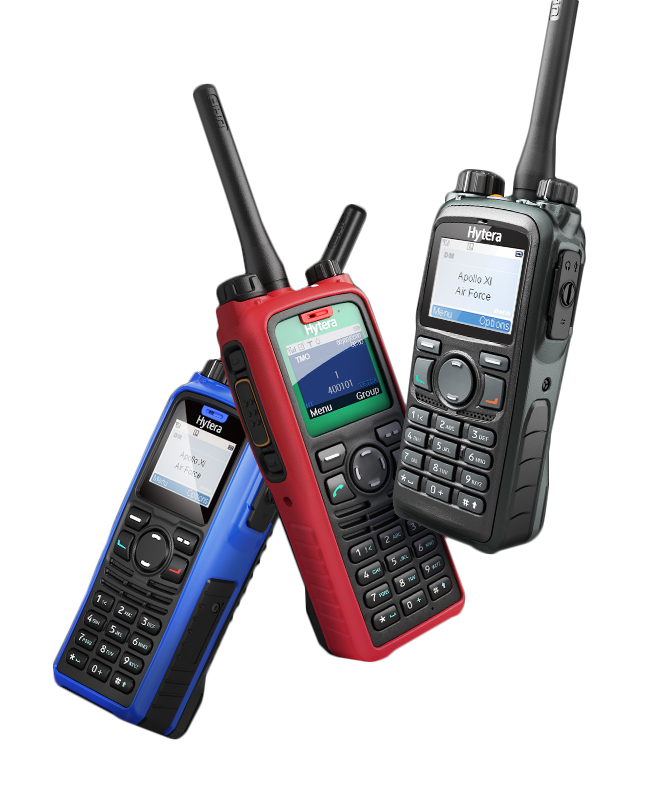 Digital Radio
Trunking System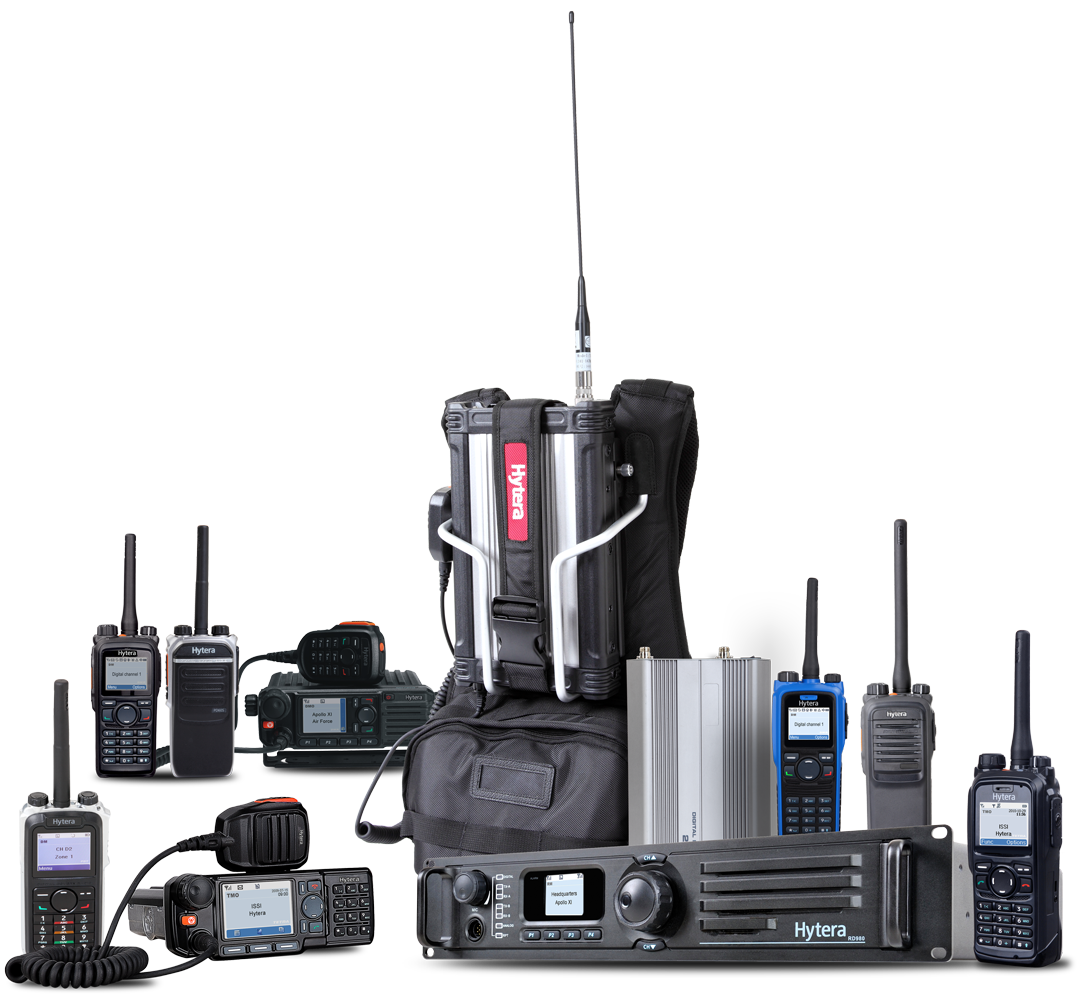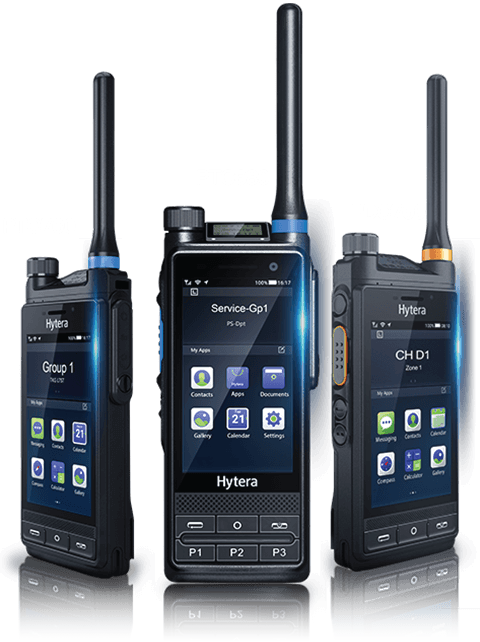 LTE-Broadband
Smart Radio
Trunking System

KPG TELECOMMUNICATION
KPG Telecom is a company who import and dealer about digital radios and equipment of communications. Our company have a proceed by the professional of digital radios. Our company keep going on for grow. We have so many products and the best quality to service for our customers.
KPG Telecom is a formal dealer import of Hytera in Laos P.D.R. Our purpose need to support about digital radios have a progress in the Lao telecom and support to understanding for using digital radios in the right works.
Our company has purposes to keep going according to the policy: give the best service and after service for customers, our company focuses to give the servicing came to be the most important, our customers come from many big Organizations whether between the Governments and Private sectors in Laos P.D.R, you can believe our company for giving the service because we are the biggest dealer of the Hytera digital radios products in Laos.
Our Service
KPG Telecom has a Service Center. Located: 1floor of Khamphay sana Building, Thongsangnang Village, Chanthabury District, Vientiane Capital. For take care and give a consult to the customers, who have problem into using products from our company, checking fixing, digital radios for rent and sale about equipment communications of Hytera and give services with modern equipment.
Product Portfolios
Digital Radio & Trunking System
Be the leader in the market and professional in digital radios, KPG telecom is a dealer of products from Hytera, have DMR and TETRA system to be the best choice for the customers and make a comfortable in communication in works…. Read More
LTE Broadband Trunking & Smart Radio System
Combining a narrow frequency range technology: DMR, PDT, TETRA and MPT with large frequency range technology: 3G, LTE and WLAN. , KPG telecom is a dealer of products from Hytera, so we have full option innovation service with a suitable combination network… Read More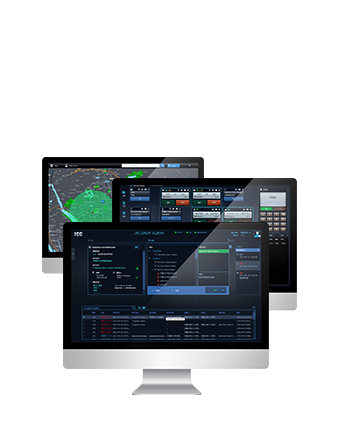 Command & Dispatch
The safety of commanding and controlling. KPG telecom is a dealer of products from Hytera, give service of products and commanding innovation and Tracking the order of communication work and safety such as: Police, Rescue, etc…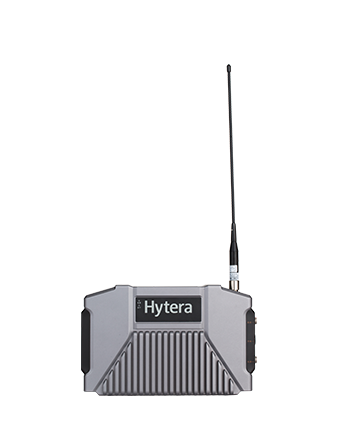 PMR-IOT & Emergency Response
New innovation solution of digital radios by combination between PMR and IOT and emergency communication system by dispatch, videos and safety system including network system and applications.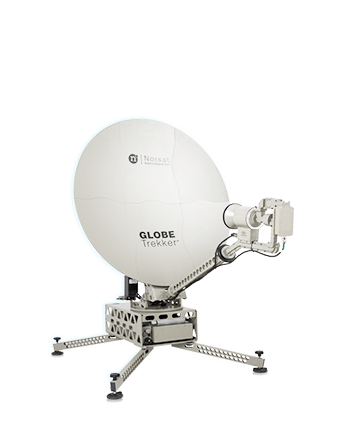 Satellite Communications
Satellite communications is used in wide industry such as: the aviation industry, telecom communication and energy.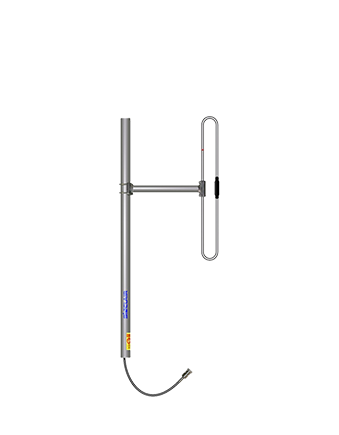 2019-10-29